Recognizing and trusting basic goodness does not arise through thinking. Rather, as we step out of our thoughts (again and again) and bring a gentle, kind, and clear presence to life here and now, we experience that essence for ourselves.
from Tara Brach's New Book Trusting The Gold
As we step into the present moment fear vanishes and we are left with true abundance – Gold
An Experiential Workshop
Friday, January 7th 2:00-5:00 pm EST
On Zoom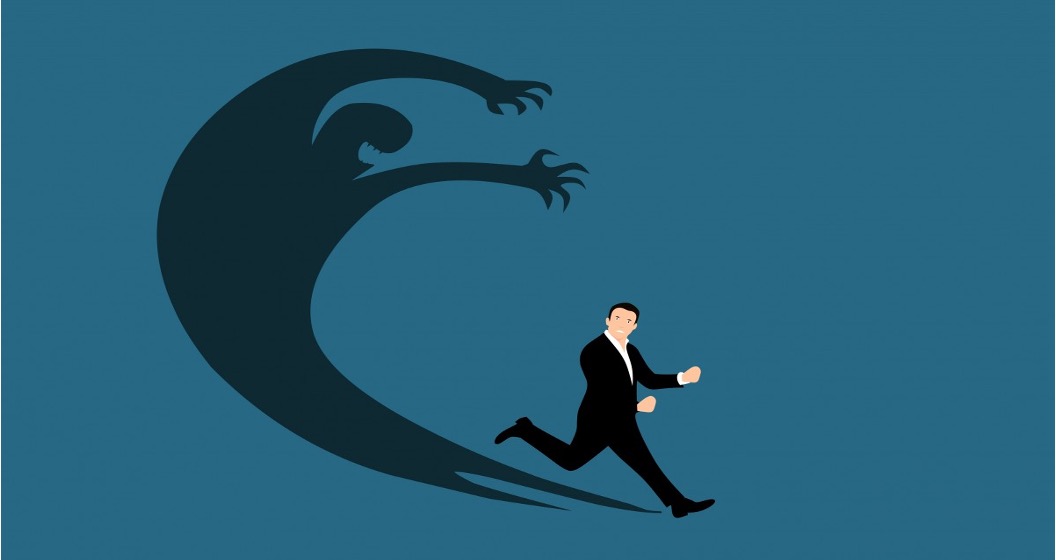 For those of us with histories of trauma – we can be less resilient and more caught in fear cycles – this can be overcome!
Price is $35.00 per person payable on PayPal or Zelle
If there is interest, this class may result in an on-going monthly process group on Friday afternoons
Register soon – class is limited to 16 people