With Tom and Wendy Hubbard
An  In person Course, September – December 2018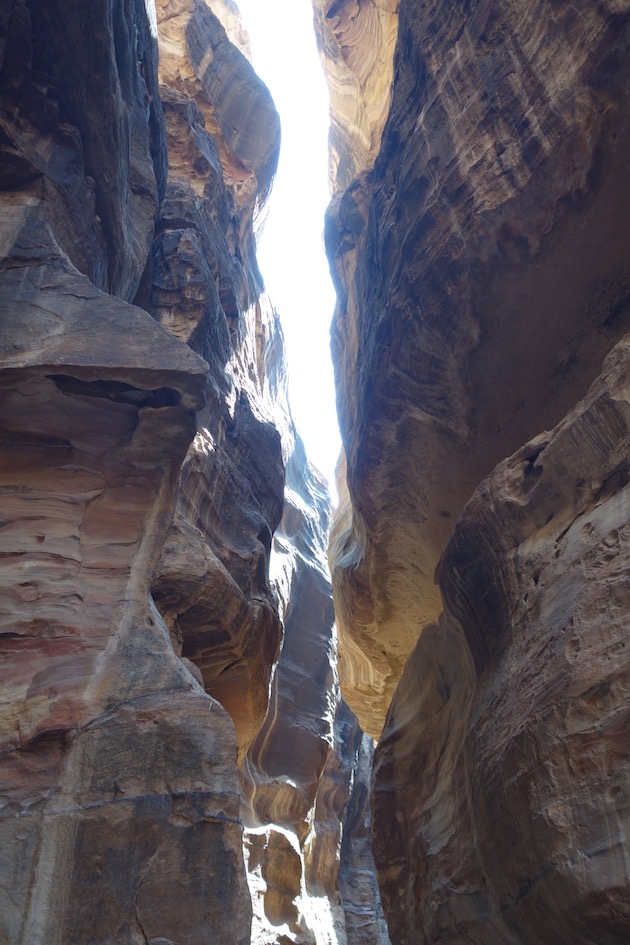 By delving into the deepest levels of desire and conflict that generate our fantasies and sexual preferences, we can stop feeling as though we are victims of alien sexual impulses and compassionately appreciate our own needs and foibles.
As sexual shame dissolves in response to insight, our capacity to enjoy our sexuality increases. Even more importantly, as we understand our sexuality we understand ourselves.
Two In person weekends are in Charlottesville, Saturday 10am till Sunday at 4:00pm
Passages to Intimacy and Passion Fall 2018 Dates:
October 13th and 14th 
December 15th and 16th
The Class also includes one personal or couples session between October and December to map your own sexuality and find your own compassion, understanding and freedom from shame and joyful sexual expression. 
Cost is $795.00 per person. Overnight and meals are on your own. Snacks and drinks provided 
Course limited to 12 people – contact Wendy   whubbard0@gmail.com  to register